Take your health system 
direct to market

with Brighton Health Plan Solutions
Employing the emerging benefits strategy known as 
direct contracting
, Brighton Health Plan Solutions is at the forefront of
bringing health systems and employers together
to provide healthcare coverage that eliminates insurance companies, revolutionizes patient care and allows health systems to remain competitive in an evolving market.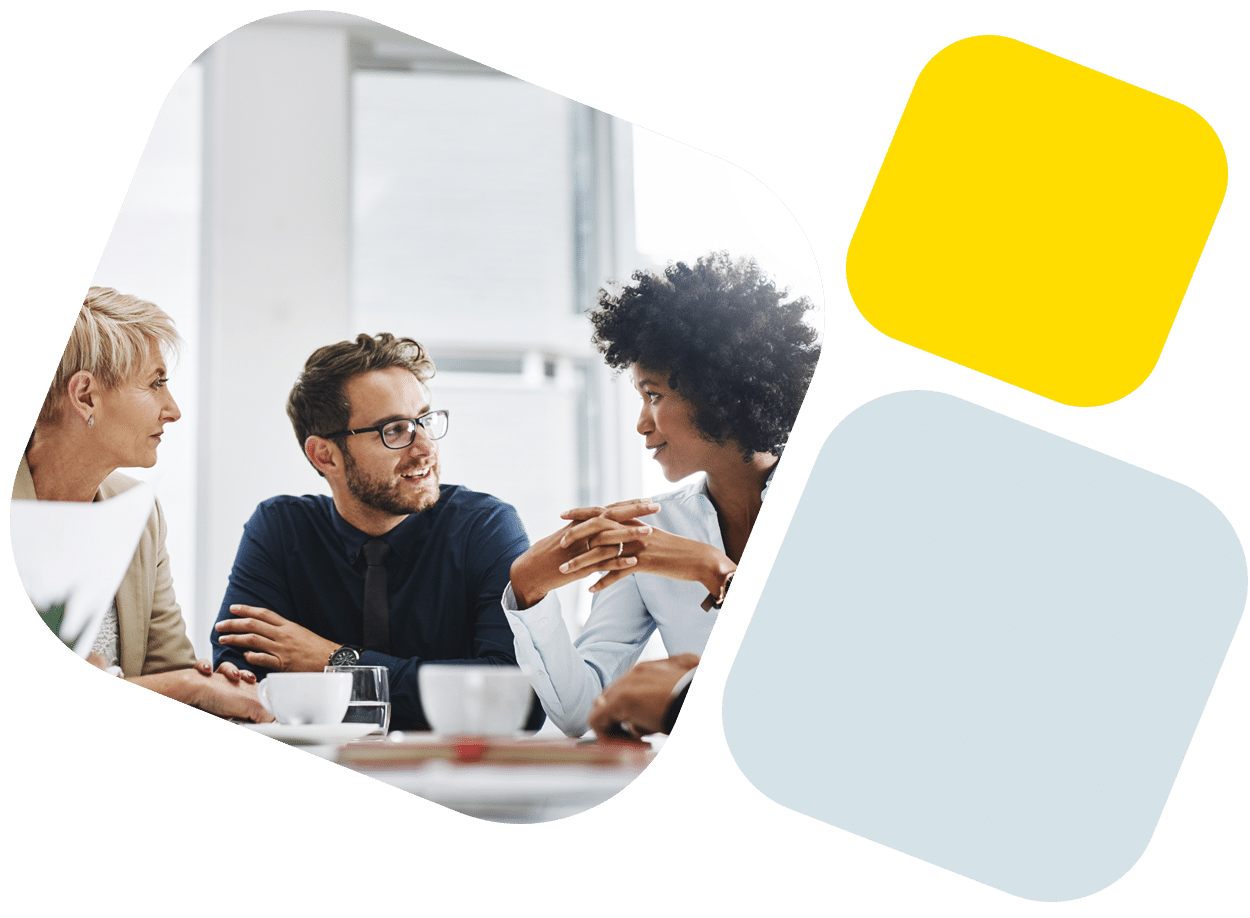 We're no longer looking to the future because
we're already there.
Is your health system ready for the rest of the 21st century?
In the past two years, direct contracting adoption rates have increased over 266%!
Going in to 2019, 11% of large employers adopted direct contracting arrangements with health systems, up from 3% the year before.
Brighton is at the forefront of employing this emerging benefits strategy that eliminates the insurance middle man, allowing you to stay competitive in an evolving market.
Why switch to direct contracting?
Stay ahead of the competition
Healthcare systems like yours are dealing with a highly competitive health care market as insurance companies and huge pharmaceutical chains merge to potentially step directly into providing care for patients.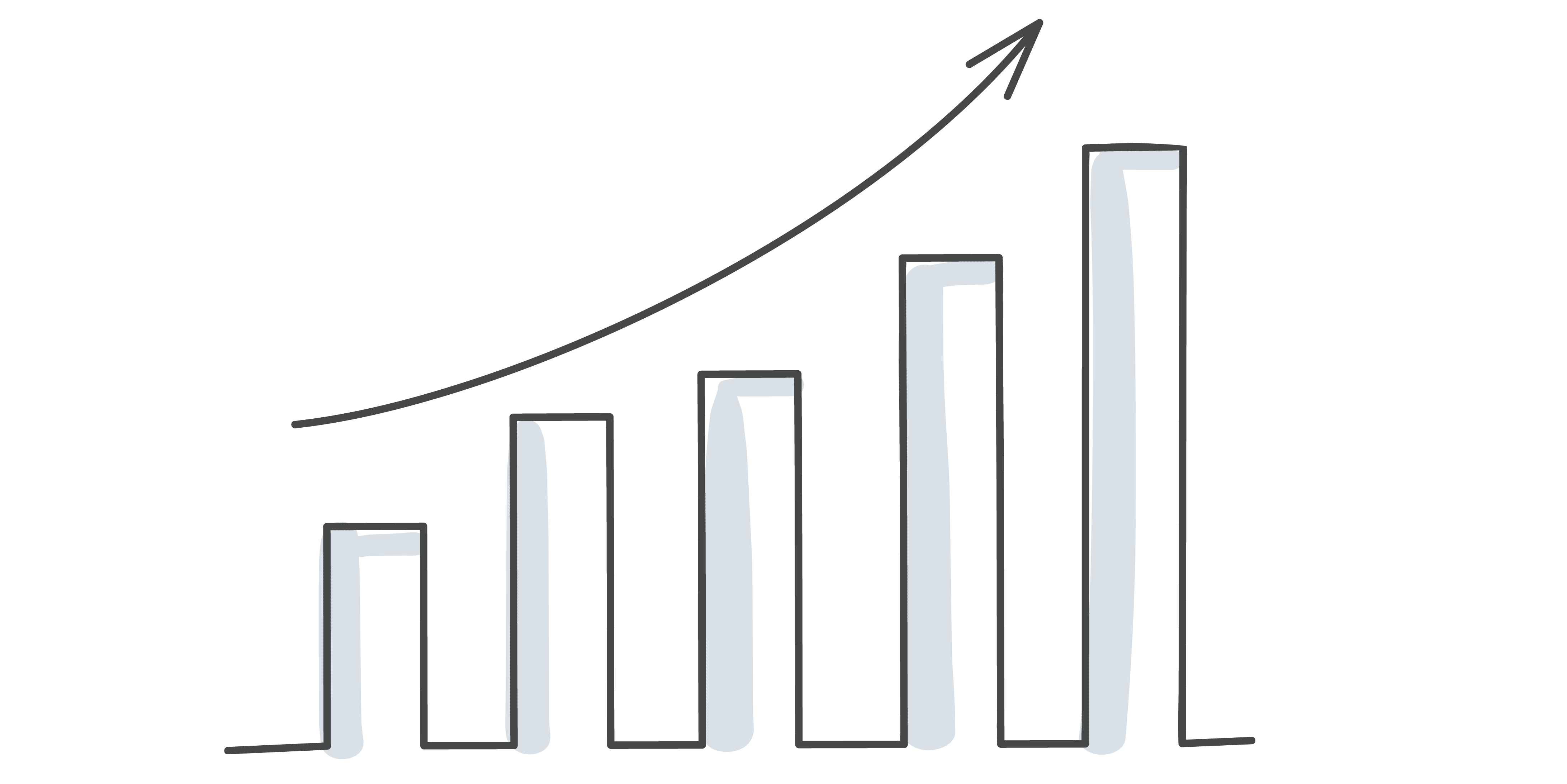 Increase revenue and provide better care
When you contract directly with an employer group, your health system gains a larger volume of patients, with known health risks and costs, who use your doctors and facilities. Without an insurance company calling many of the shots, your providers can do what they do best: provide the best care options for their patients.
The market is there—and growing
With healthcare costs rising at an unsustainable rate, companies are actively seeking alternatives to the status quo. Contracting directly with providers allows self-funded employers to bypass traditional insurance companies and benefit from a closer relationship with healthcare systems.
"We needed an
integrated provider network

. Direct contracting made that happen."
Our provider directory?
State of the art.
Brighton Health Plan Solutions creates a unique provider directory and manages it for you. Members can type in a condition or ailment and the directory will show the appropriate specialty for the ailment. The system will include co-pays expected for each physician. We'll also provide custom lookup opportunities for your members. For example, through our advanced Create® Technology platform, we provide the opportunity to guide health plan members to preferred providers by placing them at the top of the search results.
Nobody offers the level of administration that we offer
Health systems that offer their network to the market or to their own employees prefer to use our TPA services. We have 30 years' experience designing health plans, processing claims, managing member eligibility, providing health plan customer service, and more. We handle all plan management responsibilities so your health system can concentrate on providing the best care.
Contact us at today 844.759.2477 and go direct to market with Brighton Health Plan Solutions as your partner.