A
mutually beneficial approach

for health systems and the employer groups they serve
In an emerging, non-traditional benefits strategy known as direct contracting, health systems and employer groups are coming together to provide healthcare coverage for the group's members.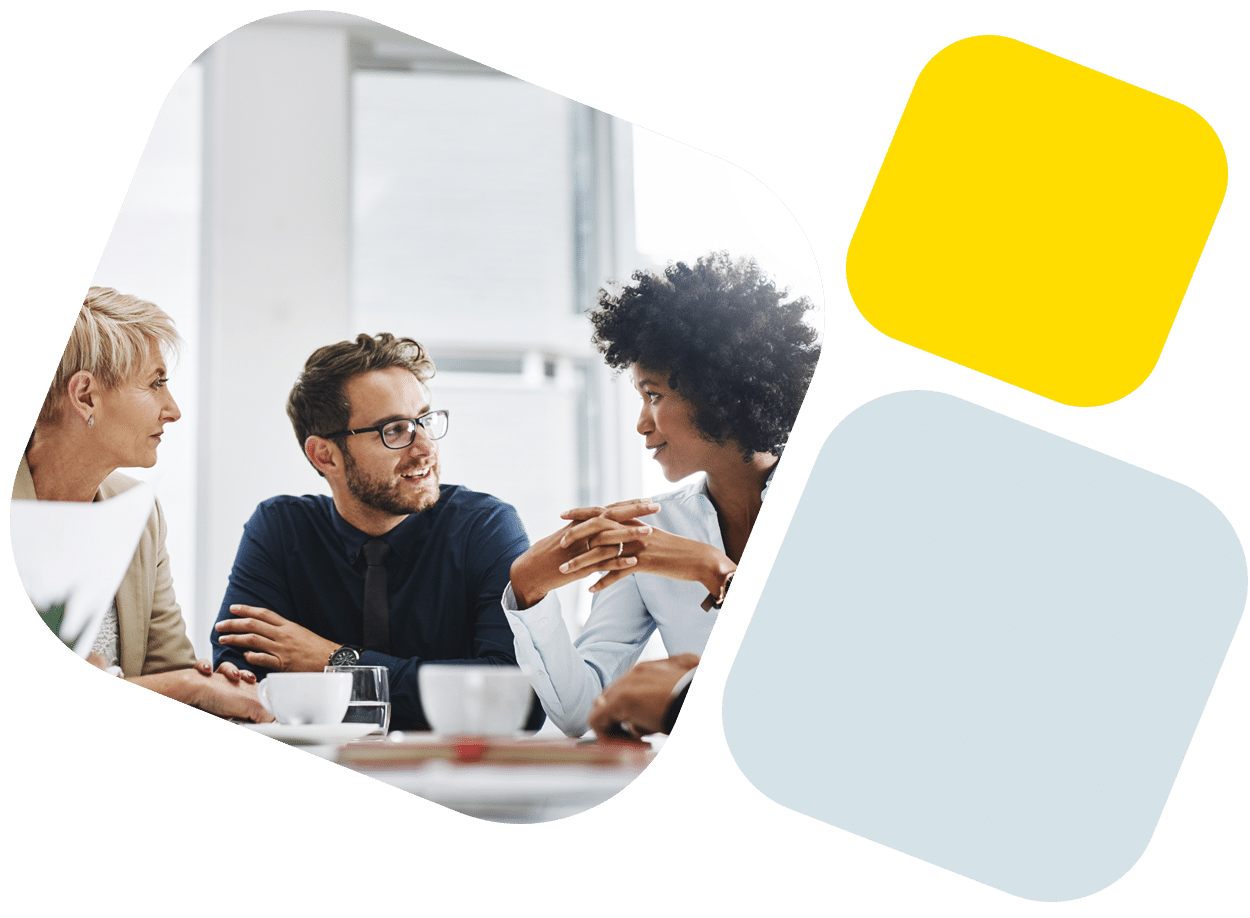 By removing the health insurance company from the middle, direct contracting forms a closer relationship between the health system and the employer. It achieves a more favorable arrangement for both parties:
The health system gains a larger volume of patients that uses its doctors and facilities
The employer bypasses the traditional health insurance company and benefits from lower network rates, thereby lowering its healthcare costs
Rely on a
Seasoned

Health System Partner
Brighton Health Plan Solutions has proven experience in building mutually beneficial arrangements between hospital systems and employer groups.
Start with your own workforce
Extend your network
with additional specialties
Using our comprehensive proprietary network, we fill gaps in your health system network to achieve network adequacy. For example, you may want to add providers such as chiropractors, podiatrists, or physical therapists. We can credential the required providers into the network – including providers outside your coverage area – to meet the needs of the employer. And we can administer networks containing multiple tiers.
We also manage the provider directory for your network. We not only create a unique provider roster and manage it for you, but we also provide custom lookup opportunities for your members. For example, through our advanced Create® Technology platform, we provide the opportunity to guide health plan members to preferred providers by placing them at the top of the search results.
Entrust claims processing and
customer service to a qualified TPA
Health systems that offer their network to the market or to their own employees prefer to use our TPA services. We have 30 years' experience designing health plans, processing claims, managing member eligibility, providing health plan customer service, and more. We can handle all self funded plan management responsibilities so the health system can concentrate on providing the best care.
We can administer tiered benefits and any other special programs.