Transforming the health plan experience
Brighton Health Plan Solutions is a healthcare enablement company that is transforming the healthcare landscape. Through our unique perspective and the alignment of stakeholders, we are bringing about significant change in the way healthcare is accessed and delivered. 
When health systems, employers, or TPAs want to launch a unique initiative, they turn to us. We excel at devising new products for healthcare delivery that become industry standards.
With expertise in so many areas related to self funded health plans, we step in to fill in the gaps for our partners and realize the projects they envision. We enable our clients to seamlessly integrate their tools and improve member engagement with their healthcare.
Enabling a better digital experience
As experts in health plan administration, we have developed the capabilities you need in a technology platform. As a result, we were able to develop the best technology to manage your health plan. Our customizable advanced technology platform integrates with any health plan on the market to simplify administrative tasks and increase member engagement with their health plan.
Beyond healthcare, the easy-to-use platform can incorporate any third-party applications such as payroll vendors, giving your team a one-stop shop that streamlines their tasks.
Enabling you to focus on your core competency
With 30 years' TPA experience, we have the knowledge and expertise to administer any health plan. We handle enrollment, eligibility, claims adjudication, claims repricing, and all other administrative tasks. We also serve as the back office to manage health plans and reduce claim costs for other TPAs and health systems nationwide.
Enabling trusted health partnerships
In the new era of direct contracting between groups and health systems, both sides rely on Brighton Health Plan Solutions to fulfill critical aspects of the relationship. Groups rely on our expertise in provider contracting, and health systems depend on our administrative expertise to manage the health plan and fill any gaps in their network. Both sides benefit from our extensive experience in benefit design and health plan administration.
What's more, we have the tools and services to drive members to providers in the health system, and can even direct them to preferred providers and programs.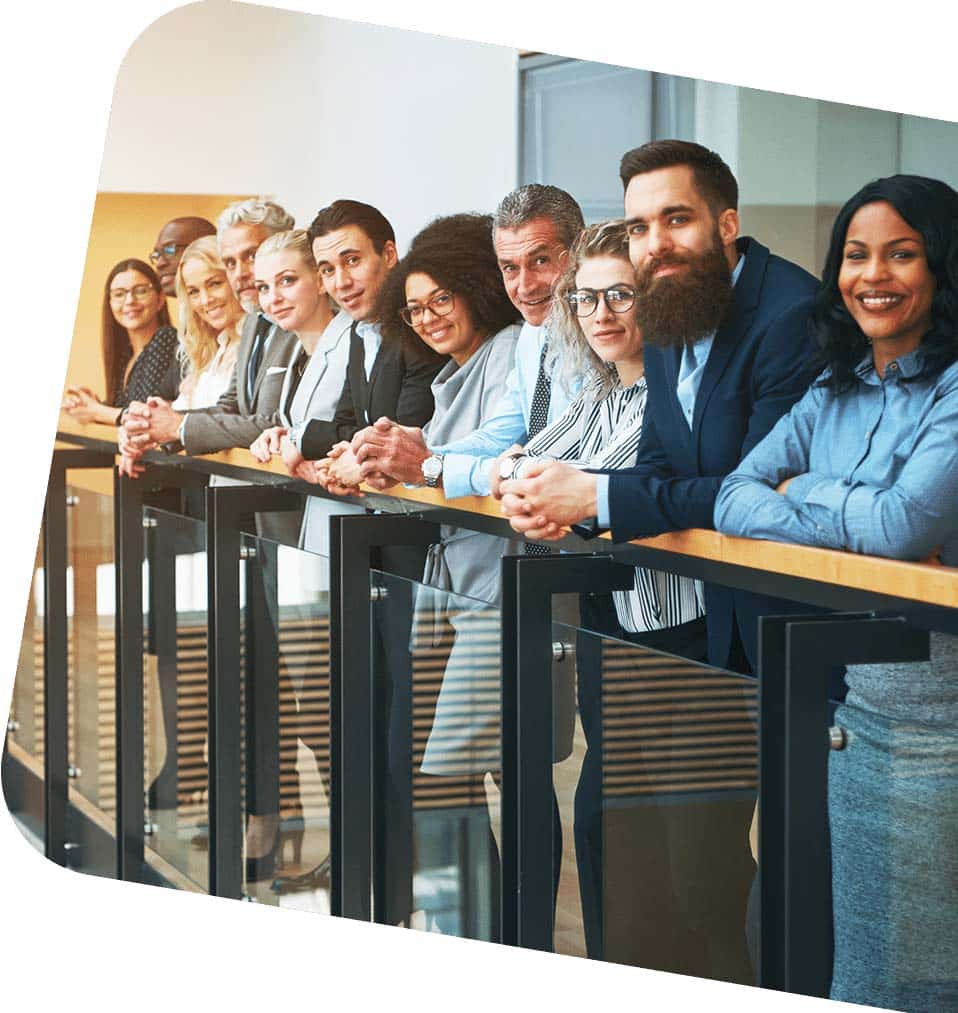 Enabling the ultimate flexibility in your health plan
Our health plan products suit every group's needs and budget by offering highly flexible benefit design and access to a wide array of proprietary provider networks.
Medical Management and other cost-containment programs reduce our clients' medical spend while improving health outcomes for their members.